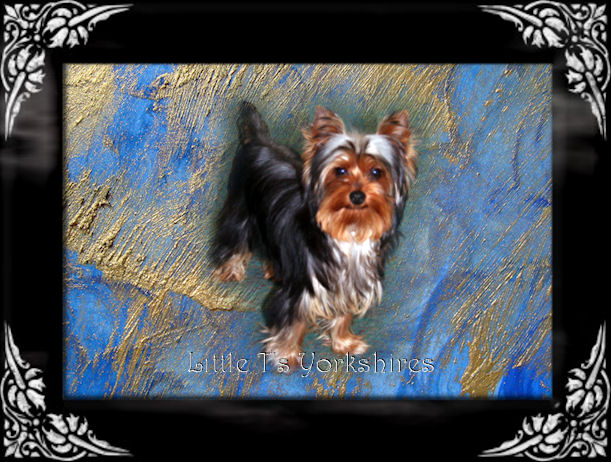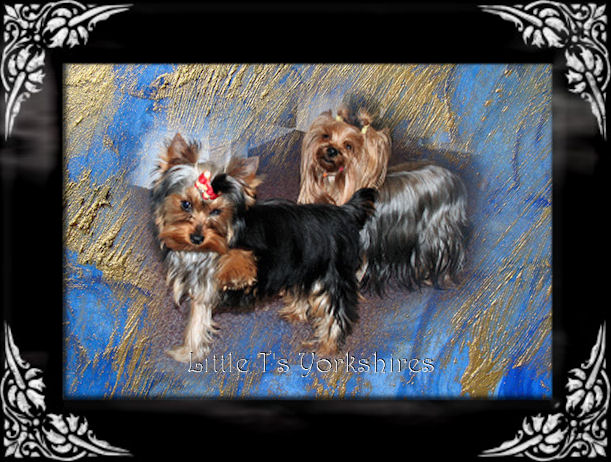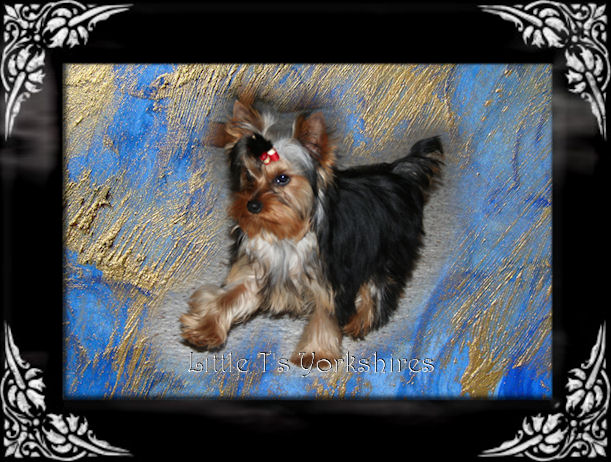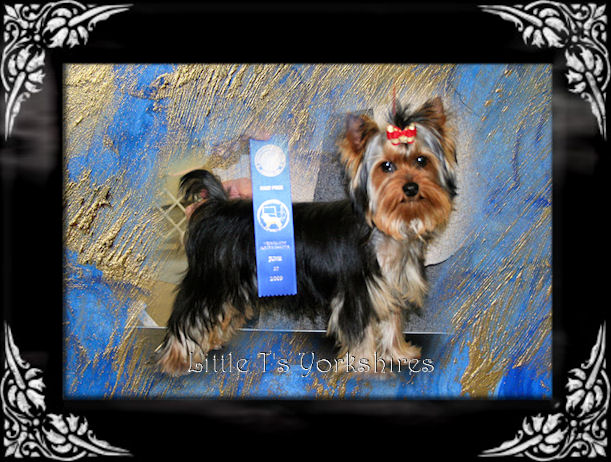 Our first show out and we took the blue all three days for our class.  Lance loves it in the show ring and puts all he has into showing everyone just how great he thinks he is.

At home strutin his stuff for all to see.

Acting coy with Mom in the background.

Lance is always ready to pose for the camers.

Regardless of where we are Lance always puts his best paw forward and strikes a pose that is saying ...

Look At Me!  I've Got It All Rolled Into One Package.