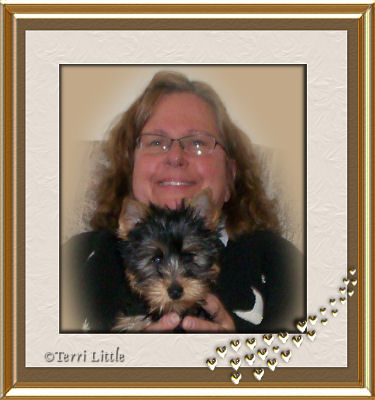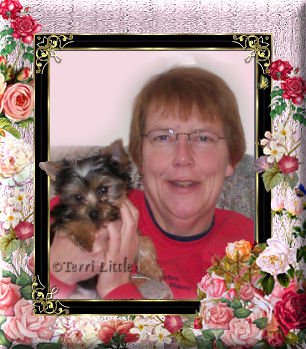 Congradulations to Colleen from Minnesota

on her little girl Angie. Thank you for giving her such a wonderfully loving home.  And thank you for remaining a loving and trusted friend.

Thank you Connie of Minnesota and congradulations on your little girl Lindsey.  And thank you also for remaining such a wonderful and caring friend.  Keep up the good work with your little girl in the show ring.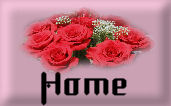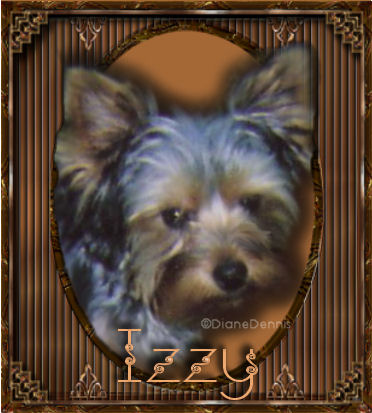 Thank You To

Diane and JoAnna Dennis

from Virginia for giving one of my babies a place in your hearts.  From the pictures you have sent he seems to be a happy well adjusted boy.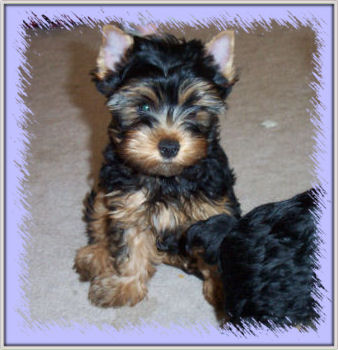 Thank you to Kimberly Jones of California for bringing Gunnie into her home.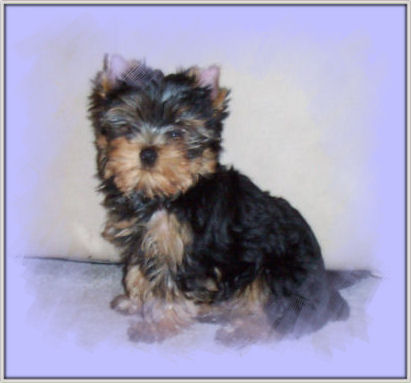 Tucker has gone to live with his new Mom Nicole Stark in North Carolina...  Watch for updated pictures of Tucker as he grows into handsome young man just like his Sire.  Thank you Nicki for giving Tucker room in your heart and home...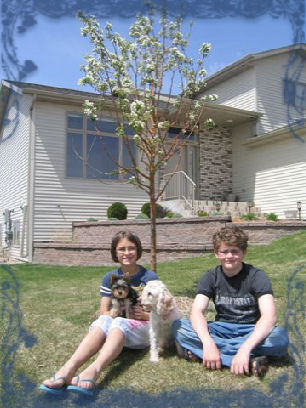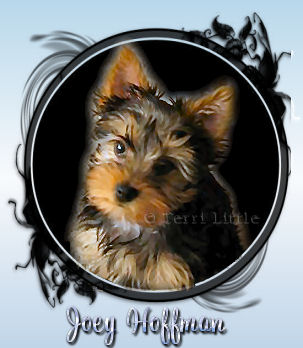 Thank you to the Koffman family for the up-dated pictures of Joey, it's easy to see that he is getting spoiled and has become a member of your family.

The picture on the left is Joey, his K-9 sister Brittany and he to hero's Jordan and Lexi, Thank you again for openning your home to one of my Yorkie babies.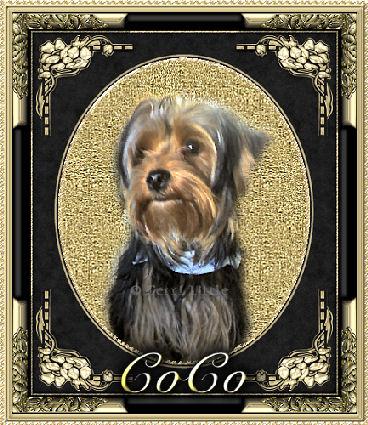 Thank you so much Kimberely for the up dated picture of CoCo.  What a handsome little man he is growing into.  I am truely happy that he fit into your home so well.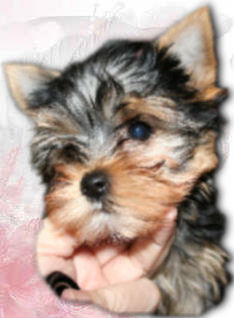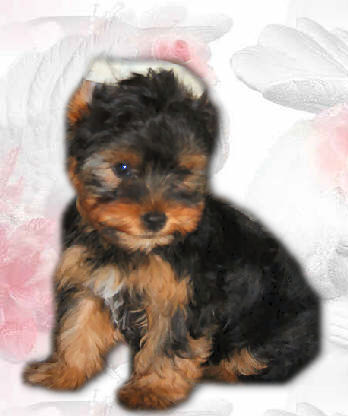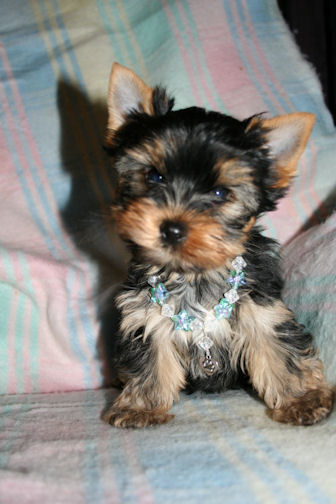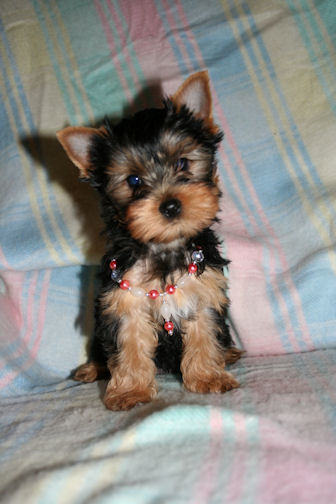 Figaro has found his forever home with Nora E. of Texas, Thank you Nora for giving him your heart.

Look for Figaro in the show ring in the future.

Gingus will be going to his new home soon!  Thank you to Frankie A. of North Dakota for loving one of my Yorkie kids...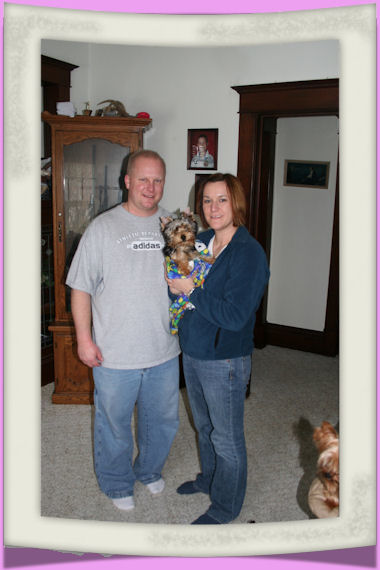 Howie getting ready to go home with his new Mom and Dad.

Thank you Wanner Family for adopting one of my babies.

Brealee is living with Nicki in NC.

Snugga Lumpkin is living with my Mom